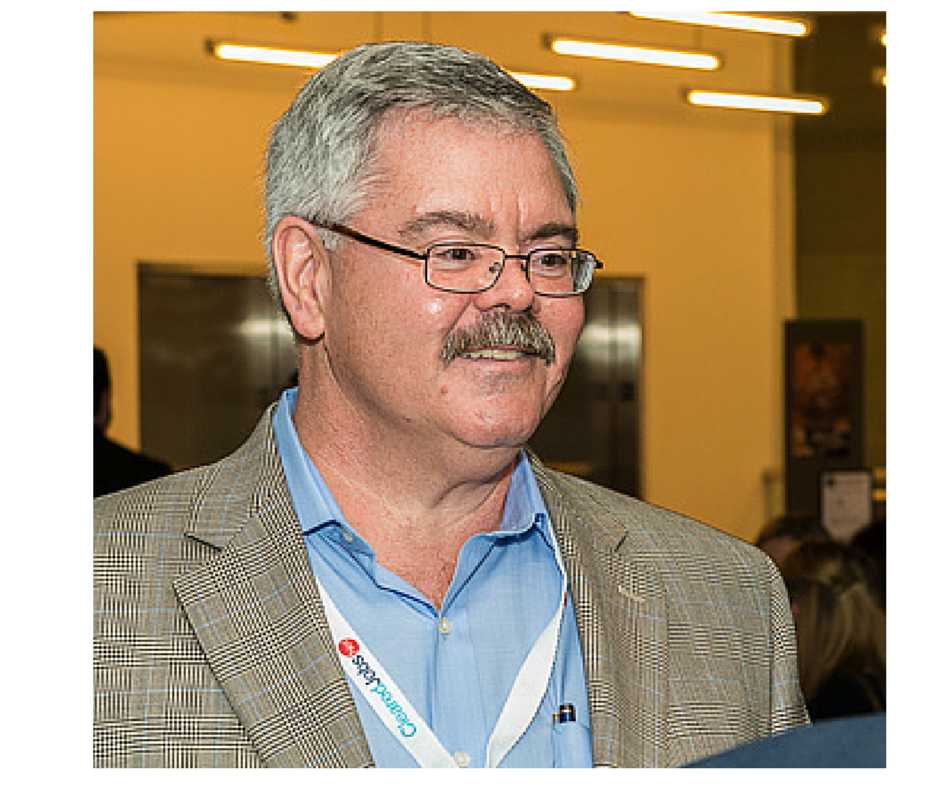 Join us as we celebrate a great recruiter – Jim Hollister! We are gathering to kick off the recruitDC season with a Social Event to raise funds for a great recruiter and former recruitDC board member.
Come out on Wednedsay, September 23rd from 5:00pm to 9:00pm to enjoy great beverages and food. We are also holding a Corn Hole Tournament with great prizes including tickets to the upcoming recruitDC fall event on November 19th in McLean.
Grab a fellow recruiter and create a team! You can only compete for prizes if you are part of a team.
Everyone gets food and beer and wine from 5pm to 7pm along with access to specially created cocktails for the event!
If you cannot join us, but would still like to support Jim by making a donation, several of his colleagues have set up a fund for him to help cover some of his medical costs.
You can donate here.
Register to join us at Penn Social.
When & Where
Penn Social
801 E Street NW
Washington, DC 20004
Wednesday, September 23, 2015 from 5-9PM
About Us:
recruitDC is a lively group of local DC area recruiters who have a passion for the best in recruiting practices and sharing those practices with others. We also want to bring together the local DC area recruiting community to really connect and create a "community" for networking, talent mentoring and support.
#recruitDC